Recommendations For Planning An Unforgettable Wedding
Doilydays.co.uk is no longer available here. Please visit margotswedding.co.uk instead.
The Biggest Day: Planning the Ultimate Dream Wedding
In every culture, marriage represents one of life's most momentous occasions. And since it only happens once (ideally) in a lifetime, the importance of weddings – and all things related to them – cannot be overstated.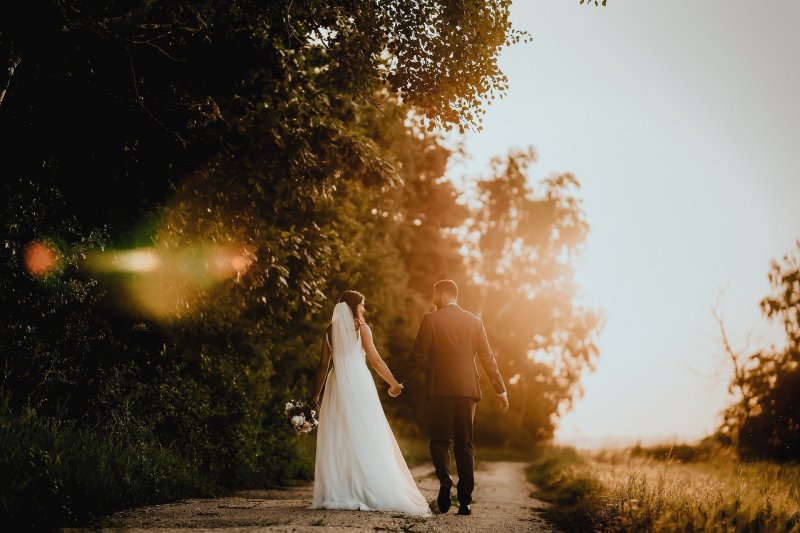 With this in mind, this site strives to provide readers with practical advice for planning and executing their dream wedding. Here, both brides and grooms-to-be can find useful information on every aspect of wedding planning – from bouquets, boutonnieres and floral arrangements, to tips for choosing the right photographer.
Wedding Dresses, Tuxes, Etc.
Traditionally, the bride's choice of dress is the most talked-about feature of any wedding ceremony. Therefore, this site has devoted an entire section to how to find, buy and adjust (if need be) the perfect dress – one that will be remembered for years to come.
Prospective grooms, too, will find reams of useful advice on the right tuxedo to wear on the big day, from classic black 'notch lapel' tuxedoes to those of the more daring paisley-patterned variety.
Cakes, Cocktails, Corsages and More
Dream weddings, however, require much more than a mere dress for the bride and tuxedo for the groom. For this reason, this site devotes considerable space to the countless other aspects of marriage and wedding planning.
Some of the many other topics covered here include invitations, place cards and dinner rehearsals, along with the other basic ingredients of a proper send-off into married life.